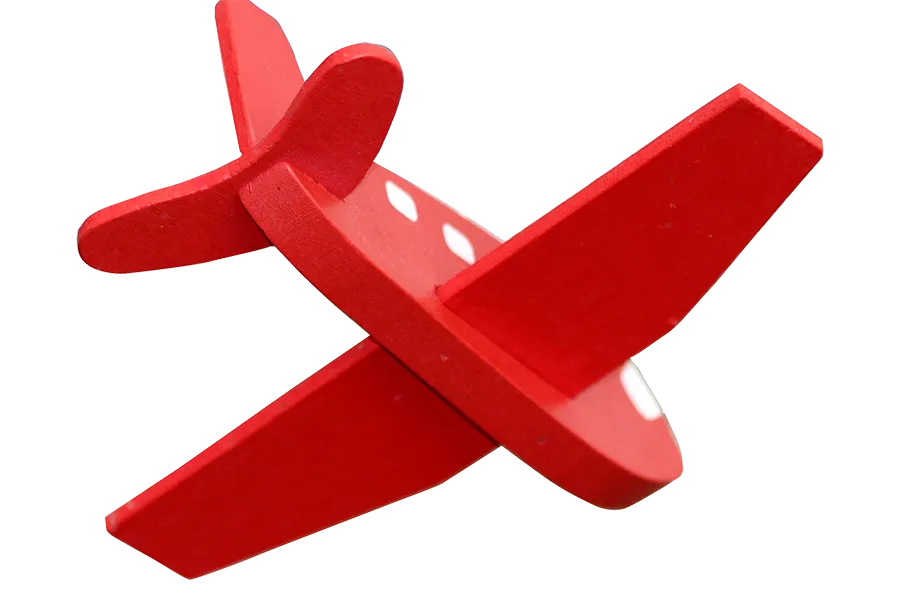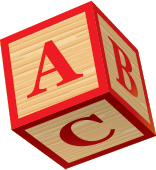 Young children have enormous creative capacity. Nurtured from an early age, this supports learning in school.
A child's cognitive development during early childhood begins at the moment of birth.
Creative activities like drama, music, dance, art and craft are great for learning and development.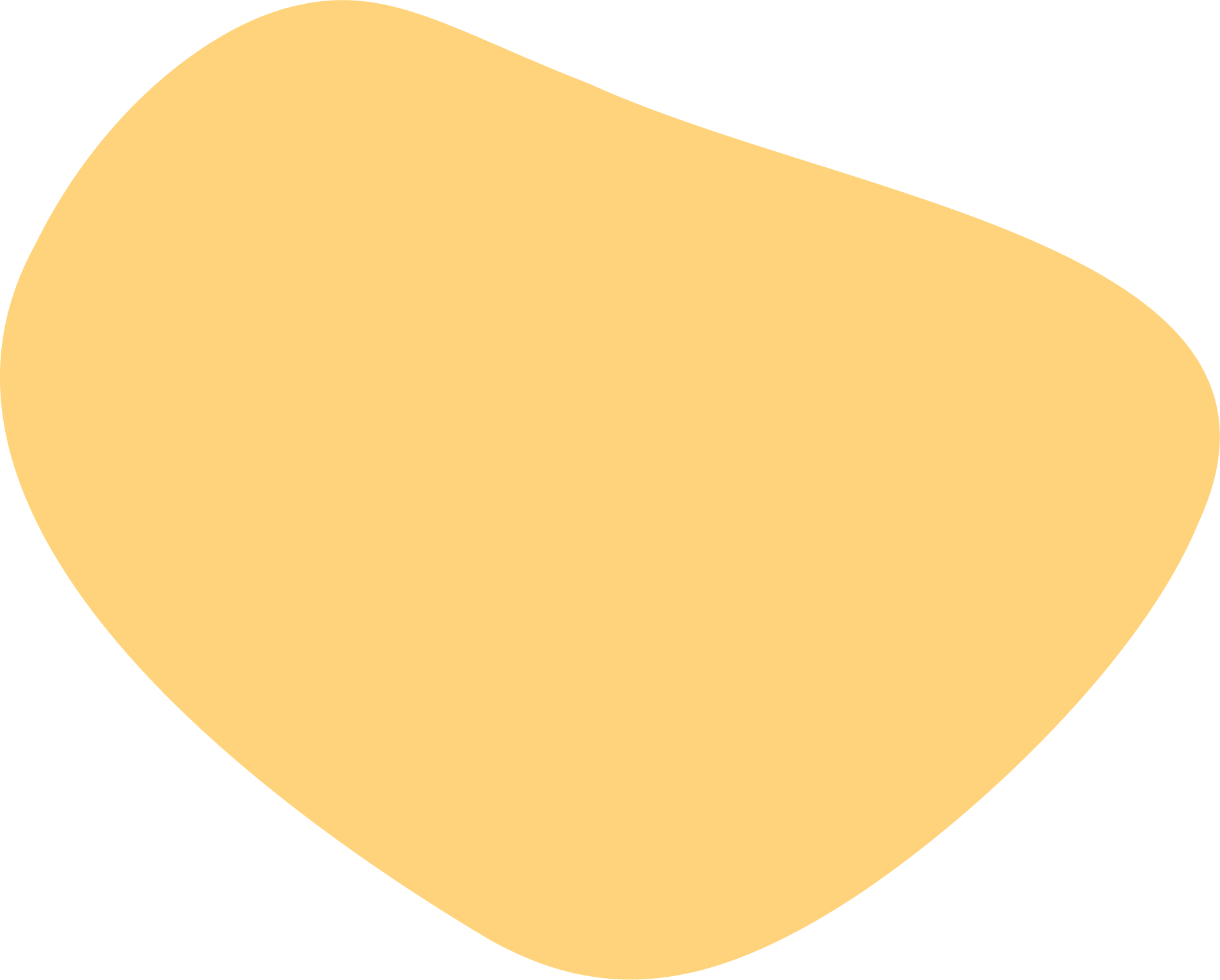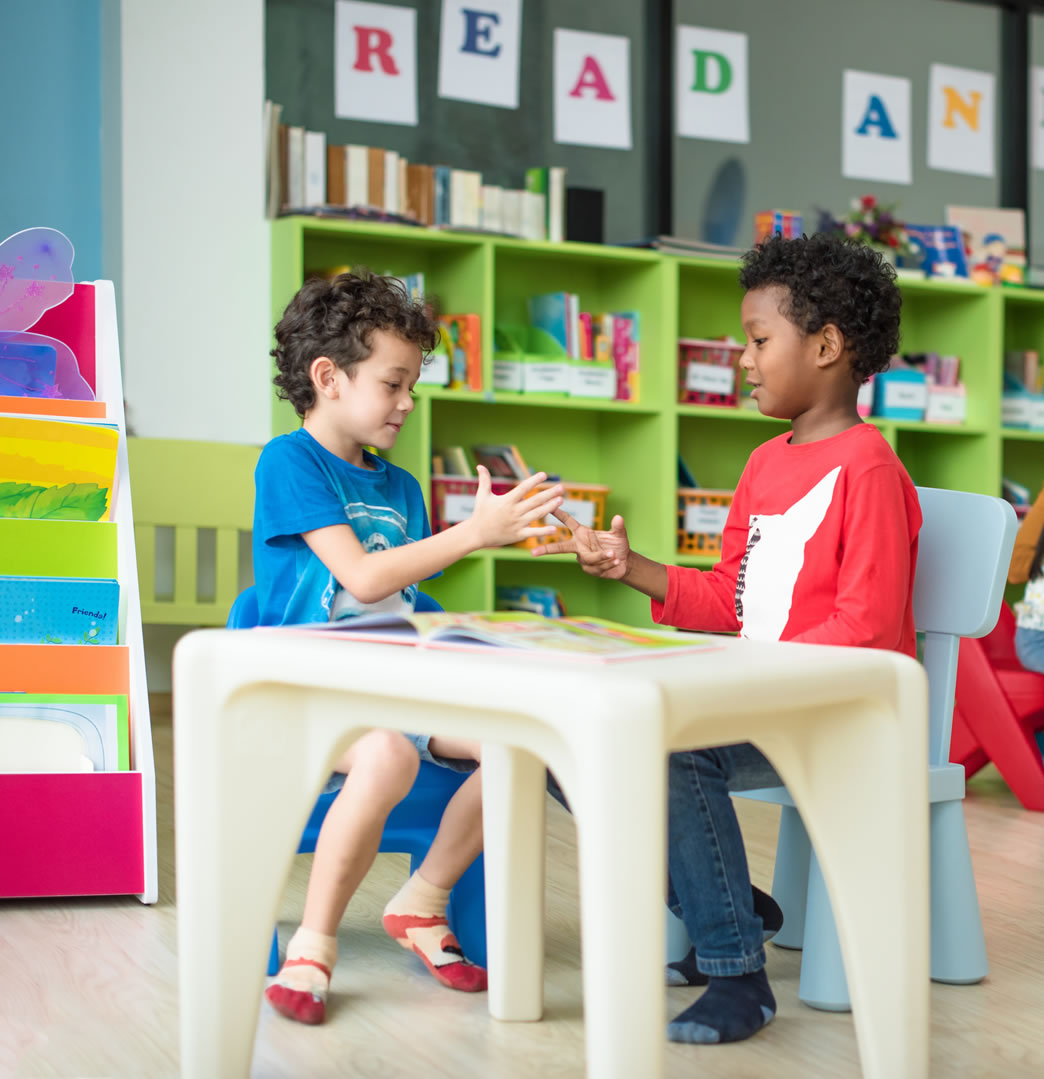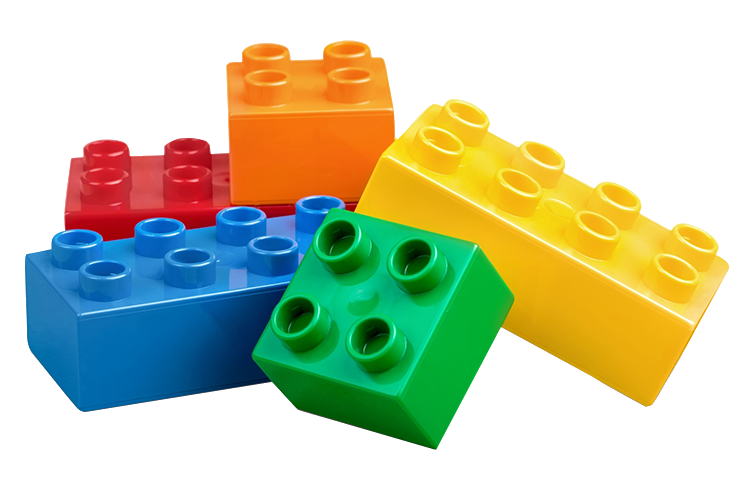 A Space for Your Children to Grow
Watching children develop and explore new skills, while they have fun, is rewarding. It is even more rewarding for parents as their children are so eager to show and tell all they have made and learned each day. At Kiddie Tracks, we cherish these moments and value our close relationships with our parents and children.
At Kiddie Tracks, we provide a solid foundation for learning – both socially and academically. We lay the foundation for learning to prepare your child for success.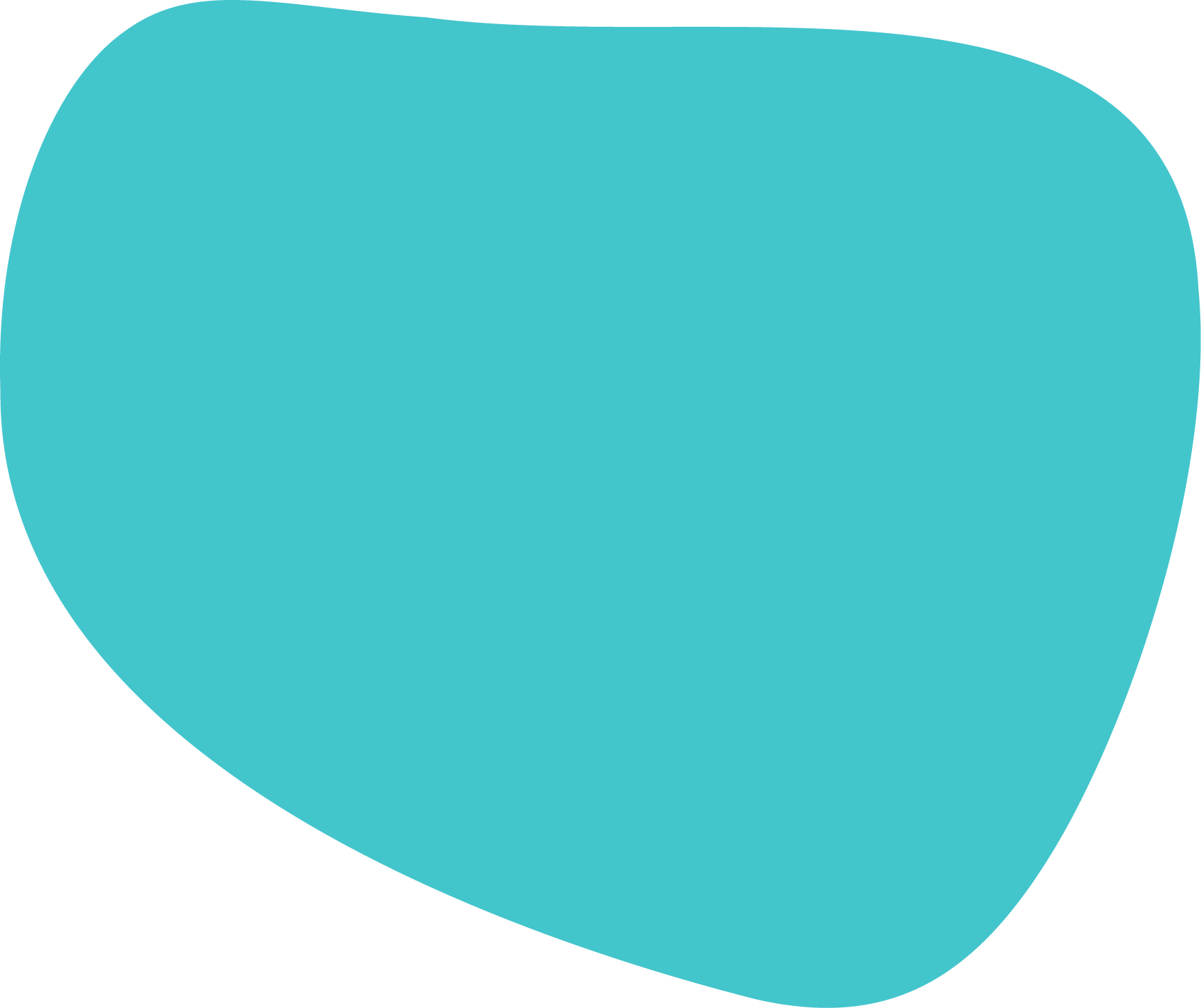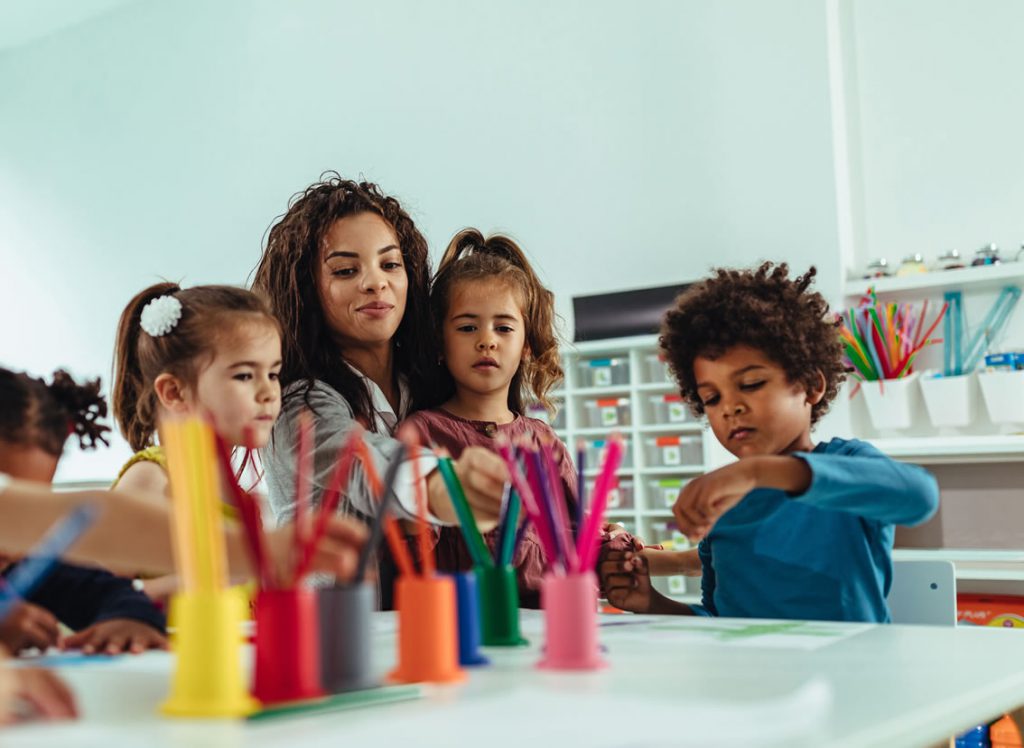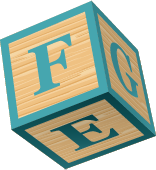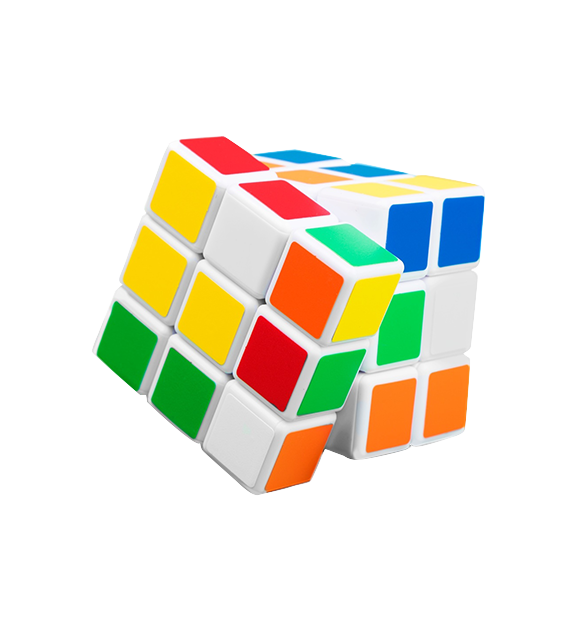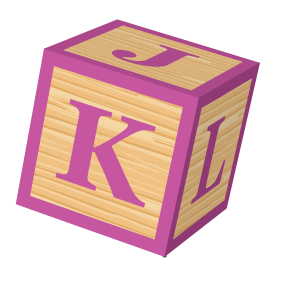 Don't Let Your Child's Childhood Pass By, Contact Us Today!
Reserve your space today! Click the button to schedule a tour, request more information or to request a call back.