Becoming Part of the Family
Kiddie Tracks teachers and staff hope to form a strong bond with you, so you feel as though we are part of your child's family. This helps to ensure the best possible experience for both you and your child. Our teachers provide daily communication with families and seek to understand your unique needs. Kiddie Tracks uses our parent engagement app to keep you updated on your child's progress with learning and activities.
Highly Qualified Early Childhood Teachers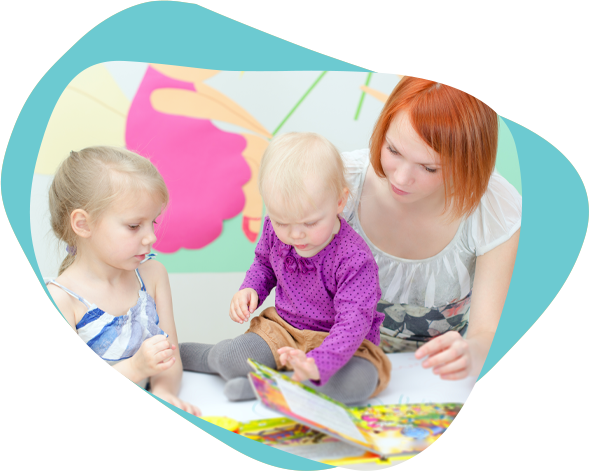 Our Early Childhood Teachers:
Are educated in the milestones and skills children at each age should achieve.
Have the education to inspire children to achieve objectives.
Are trained in safety measures that, include first aid and CPR, and are qualified to execute all observed security measures.
Are trained to address every aspect of your child's health, development, nutrition, and education.
Ensure excellent communication so the lessons learned every day can be used in everyday life at home.
Respect every child's difference and work within the content of every child's learning style.
Our Teachers Requirements:
Kiddie tracks teachers are a part of the Maryland credential program, they go above and beyond the MSDE childcare requirements for trainings.
Maryland Credential Program
CPR and First Aid Training
Early Child Care Experience
Hold 90-hour Preschool Certification or Equivalent
Hold 45-hour Infant and Toddler Certification or Equivalent