Your Child is Our number One Priority
We provide inspirational curriculum that's designed to educate children in a way where learning is fun. Your child will learn about science, language, math, social skills, creative arts, and overall health and happiness.
We look forward to sharing this experience with your family and becoming a trusted partner with you and your child.

MSDE approved curriculum.
The children will work on their social skills, they will have story time, circle time, music, arts, and crafts and even learn sign language!
Parents will provide a schedule for their child including naps, feedings and any other important information. Teacher and parents will talk each morning about what the child needs for the day. Every child will be held to feed and go sleep unless old enough to do it alone.
Teachers will use the parent engagement app to log all feedings, naps and changes.
Language-Rich Environment
The most fertile time in life for developing language is between birth and age three. Our program builds a language-rich environment with a library of colorful board books and high-interest photo cards.
Social and Emotional Development
We help little ones develop a foundation of important life skills by:
Developing trust
Forming healthy attachments
Developing impulse control
Enhancing social interactions

Music, Movement, and Fun!
Music plays an important role in shaping the brain and is critical to babies' language development. Through playful baby songs, simple games, and rhythm-band instruments, little ones will be engaged through music, movement, and fun!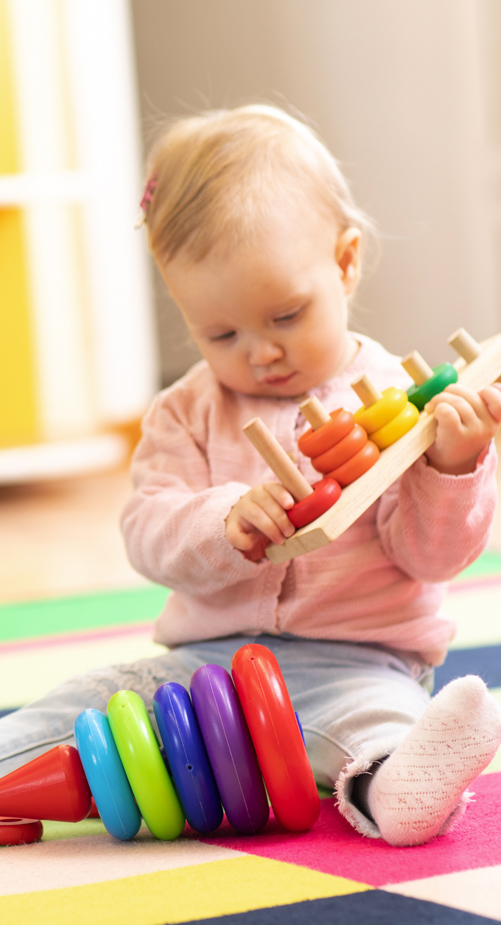 MSDE approved curriculum.
The children will have circle time where they will learn all about the calendar, the days of the week, months, days and talk about the weather. 
Physical Development
Our program provides toddlers with fun physical challenges, action songs, and games that will build coordination, balance, and muscle strength. Children will develop both gross motor and fine motor skills as they squeeze, tear, roll, toss, catch, hug, hop, twist, run, and much more!
Social Emotional Development
We place a special emphasis on social emotional development because learning best evolves through relationships and responsive care giving. Toddlers will build confidence, learn impulse control, and develop social skills while caregivers build trusting relationships with children through one-on-one, partner, and small-group interactions.
Conscious Discipline
Our program includes a comprehensive classroom management and social-emotional component that creates a learning environment where children feel safe and loved. Children learn to reduce stress, engage appropriately with their classmates, and practice social skills, such as using kind words and helpful hands.
Differentiated Instruction
Children are at many different developmental levels during the period of growth from 18-36 months of age. Children also vary in culture, language, motivation, abilities, and interests. But all children can learn effectively regardless of these differences. We offer opportunities to meet the needs of all learners by offering "Adaptations" for less mature or developmentally delayed learners and more challenging activities for ready learners.
Music and Movement
Through playful toddler songs, simple games, and rhythm-band instruments, little ones will be engaged through music, movement, and fun!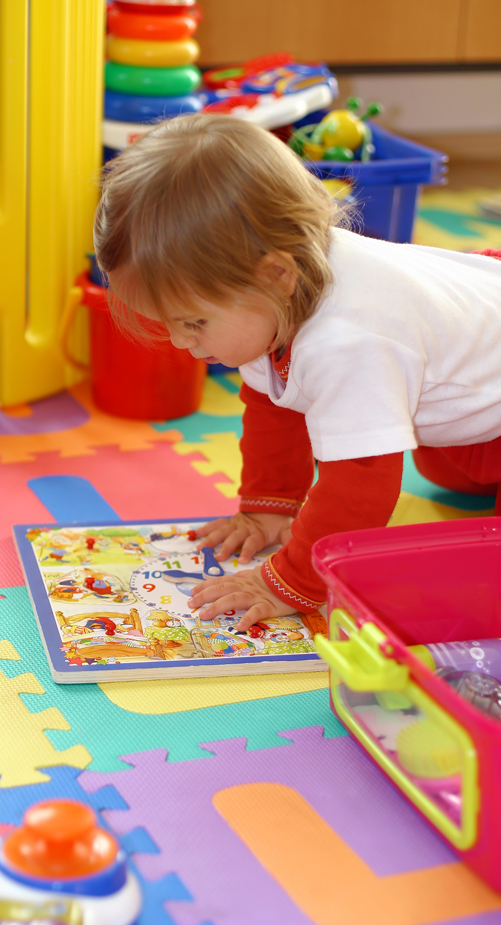 MSDE approved curriculum.
The children will continue to go over the basics, but now also learning the importance of text and how to write. 
Three-year-olds are special! They are transitioning from parallel play to interactive play, and their language capacity is blossoming. They are becoming much more mobile, and they are learning to show genuine affection and concern for their peers.
Social Bridge
Interactive play
Sharing
Caring
Following through on commitments


Literacy Development
Engaging read-alouds
Vocabulary development
Formal introduction to the alphabet
Phonological awareness
Writing and fine motor skills


Foundational Math
Attributes
Classification
Patterns
One-to-one correspondence
Order
Numeration
STEAM
Logical reasoning & problem solving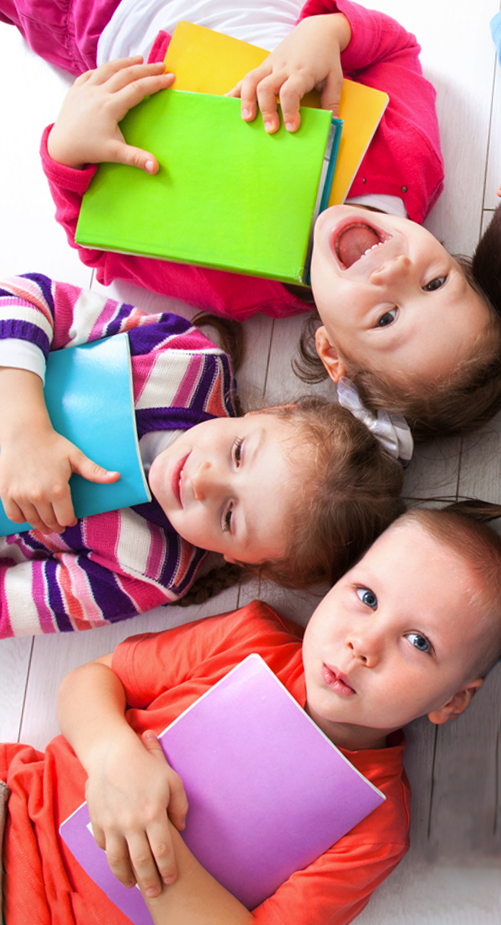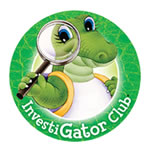 MSDE approved curriculum.
In this class we build upon children's natural curiosity about the world and their place in it. "Purposeful inquiry" awakens the scientist and explorer in every child. Children learn to use their senses, ask questions, and find answers in a supportive, print-rich environment.
The Power of Story
Everyone loves a good story, and that is where this yearlong curriculum begins – with a story. A group of delightful characters, the InvestiGators, have formed a club to solve mysteries, tackle tough problems, and investigate their world.
Story-sharing offers opportunities for children to express their thoughts and feelings about the situation in the story and relate it to their own life situations. When children are involved in the experience and become part of the story, the possibilities are endless.
The InvestiGator Club transforms traditional story time into a dynamic learning experience that stresses:
Active participation by children as they help tell the story.
Prediction opportunities with instant feedback.
P roblem solving and reasoning.
Vocabulary development.
Empathy for familiar characters.


The Value of Characters
Just as children have questions about themselves and their world, so do the characters in The InvestiGator Club.
As children tell and retell stories about the characters, they come to know and care about them.
Children will quickly relate to the important life lessons that the characters explore all year long: Don't give up, believe in yourself, look out for friends. With all the surprises around the corner and mysteries to solve, it's good to have the comfort and security of old friends!
Characters are used to help children:
Talk about and practice important social-emotional skills, such as sharing, taking turns, and patience.
Recall details about story settings and characters to comprehend new stories.
Use prior knowledge to make predictions and solve problems.
Find common ground between the InvestiGators' world and their own.